Reaching the Nations and the Generations with New Covenant Life and Grace!
2018 Ministry Schedule -
January: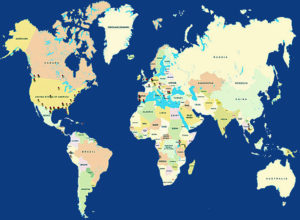 ......  Christ Life Training Begins, Bellingham, Wa - January 3, 2018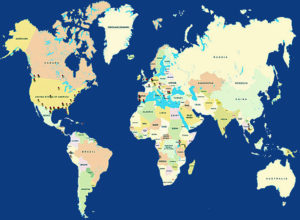 ......  Castlegar Christian Fellowship, Castlegar, BC, Canada - January 5-7, 2018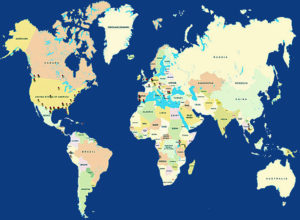 ......  CitiLife Church, Deming, New Mexico - January 11-14, 2018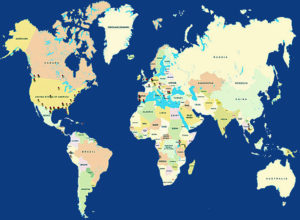 ......  CCVA Churches, Portugal. Various Areas - January 19 - 29, 2018
February: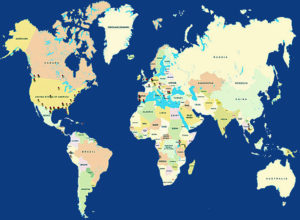 ......  Christ Life Ministries, Wichita, Kansas - February 9-11, 2018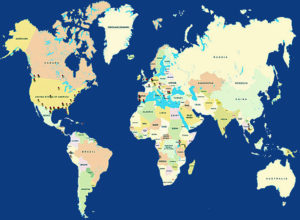 ......  Everyone's Church, Mount Vernon, Wa - February 18, 2018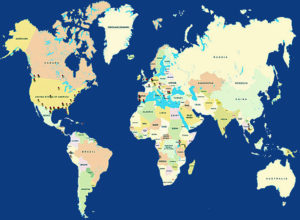 ......  New Life, Bryon College Station, Tx - February 23-25, 2018
March: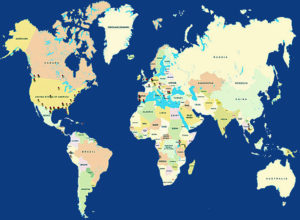 ......  Prophetic Ministry - ALife Bellingham, WA - March 4, 2018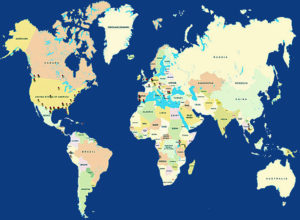 ......  Angola, Africa Churches, Angola, Africa - March 9-19, 2018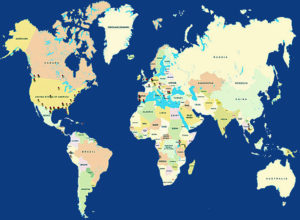 ......  Philadelphia Church, Lisbon, Portugal - March 23-25, 2018
In 2017 Ted J. Hanson Ministered In:
Castlegar, BC, and Kootenay area of Canada
Wichita, Kansas
Deming, New Mexico
Bulgaria – Multiple Ministries
G42 Spain
Portugal

–

 Multiple Ministries
Portugal – New Connection
Utrecht, Netherlands
Ede, Netherlands
Luxembourg
York, England
Prestatyn, Wales
Belfast, Ireland
RIM Europe - Gathering of Leaders
Impact Church, Oldham, England
Clay Cross, England
Angola, Africa - Multiple Ministries
Bryon College Station, Texas
Everyone's Church, Mt. Vernon, Washington
Alife, Bellingham, Washington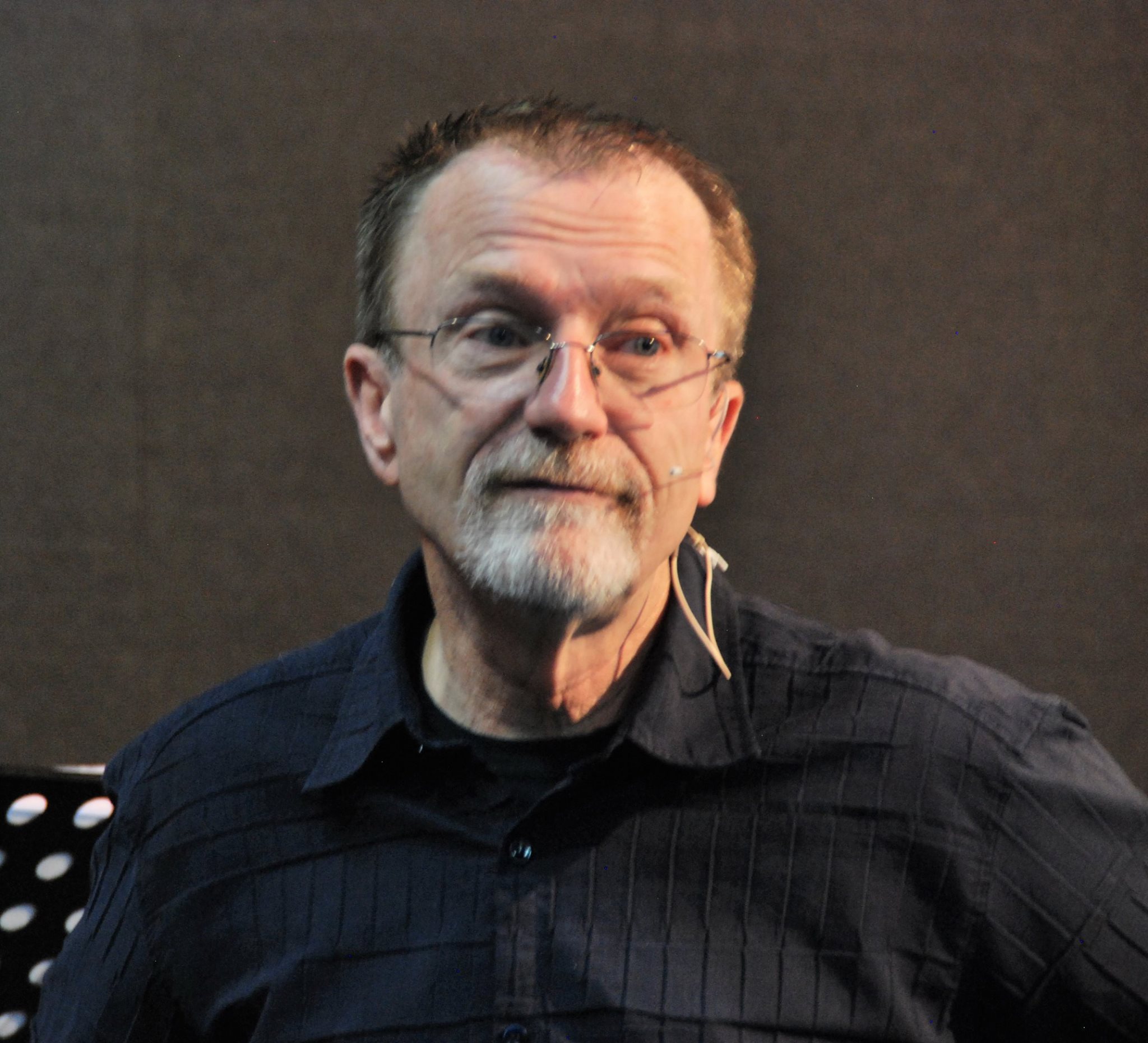 House of Bread Ministry - 
Ecclesiastes 11:1-6 Cast your bread upon the waters, for you will find it after many days. 2 Give a serving to seven, and also to eight, for you do not know what evil will be on the earth. …6 In the morning sow your seed, and in the evening do not withhold your hand; for you do not know which will prosper, either this or that, or whether both alike will be good. 

April: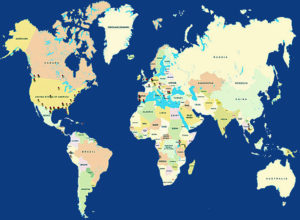 ......  CCVA Churches, Portugal, Various Areas - April 20 – 25, 2018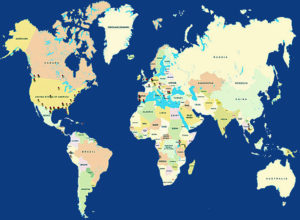 ......  Portugal Churches - April 26-30, 2018
May: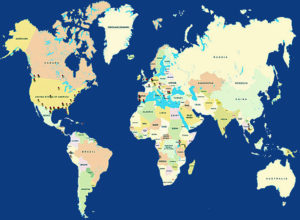 ......  CitiLife Church, Deming, New Mexico - May 3-6, 2018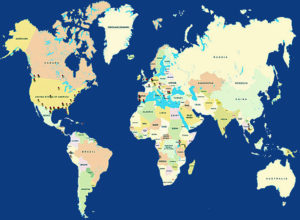 ......  National Christian Centre, Plovdiv, Bulgaria - May 10-16, 2018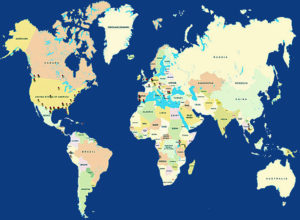 ......  Impact Community Church, Oldham, England - May 18-20, 2018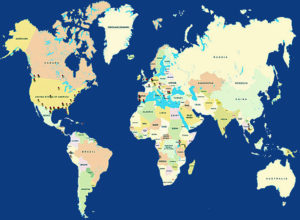 ......  G42 Spain Training, Mijas, Spain - May 21-24, 2018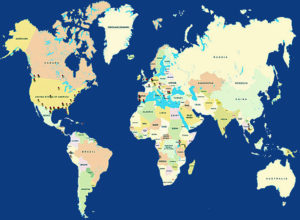 ......  Kingdom Harvest Ministries, Delta, BC Canada - May 26, 2018
June: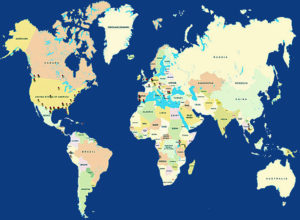 ......  Abundant Life, Bellingham, Wa - June 10, 2018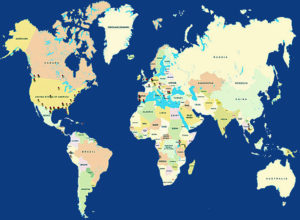 ......  House of Praise Ede, Ede, Netherlands - June 15-21, 2018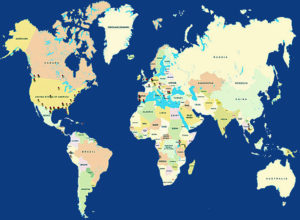 ......  C4 Church, Clay Cross, England - June 22-24, 2018
July: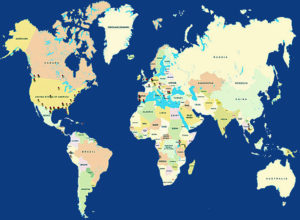 ......  Castlegar Christian Fellowship, Castlegar, BC, Canada - July 6-13, 2018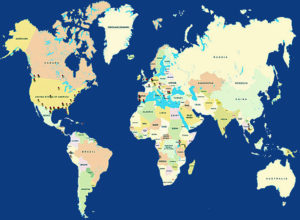 ......  Abundant Life, Bellingham, WA - July 15, 2018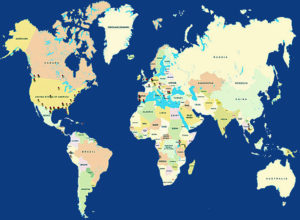 ......  Everyone's Church, Mt. Vernaon, Wa - July 22, 2018
August: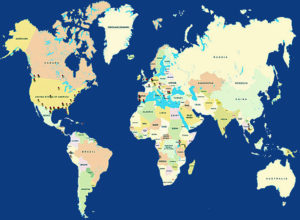 ......  CitiLife Church, Deming, New Mexico - August 2-5, 2018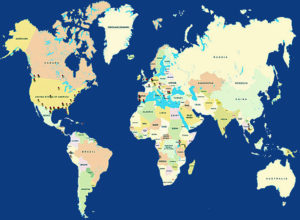 ......  Christ The Rock, Prestatyn, Wales - August 17 – August 21, 2018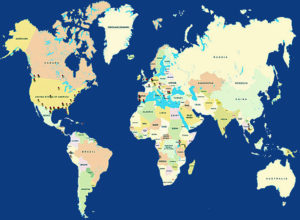 ......  CCVA, Portugal Training, Portugal - August 21 – August 30, 2018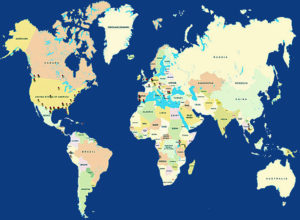 ......  De Fakkel, Utrecht, Netherlands - August 31 – September 2, 2018
September: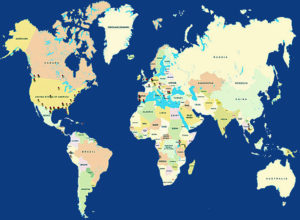 ...... Castlegar Christian Fellowship, Castlegar, BC, Canada - September 14 -16, 2018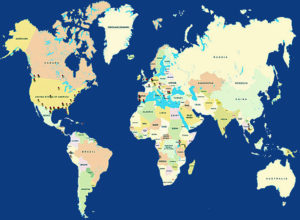 ......  Christ Life Ministries, Wichita, Kansas - September 21-23, 2018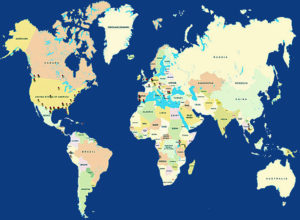 ......  Everyone's Church, Mt. Vernon, Washington - September 30, 2018
October: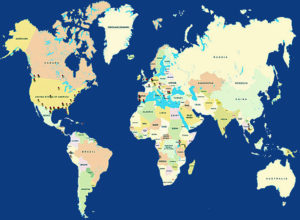 ......  Portugal Churches, Portugal - October 12-14, 2018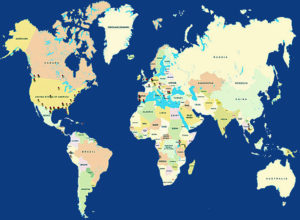 ......  RIM, Europe, Mijas, Spain - October 16-18, 2018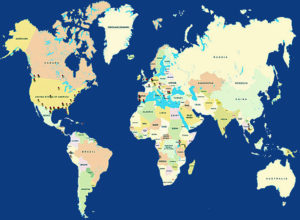 ......  ???, ??? Portugal - October 19-21, 2018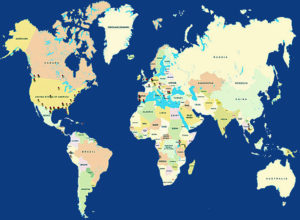 ......  National Christian Centre, Plovdiv, Bulgaria - October 22-29, 2018
November: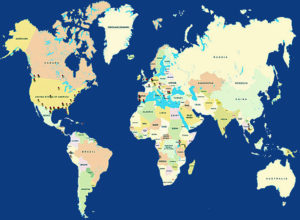 ......  G42 Spain Training, Mijas, Spain - November 5 - 8, 2018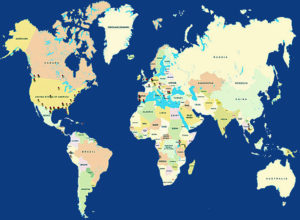 ......  CCVA Angola, Luanda, Angola, Africa - November 9 - 19, 2018
December: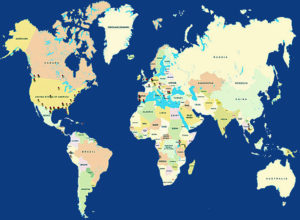 ......  ALife Church, Bellingham, Wa - December 16, 2018
January 2019: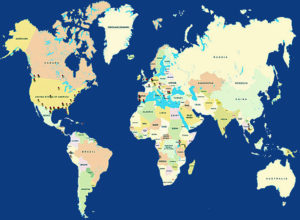 ...... Castlegar Christian Fellowship, Castlegar, BC, Canada - January 4 -6, 2019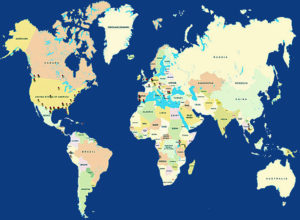 ......  Everyone's Church, Mount Vernon, Wa - January 13, 2019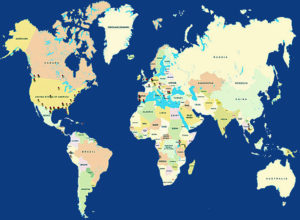 ......  CitiLife Church, Deming, New Mexico - January 18-20, 2019